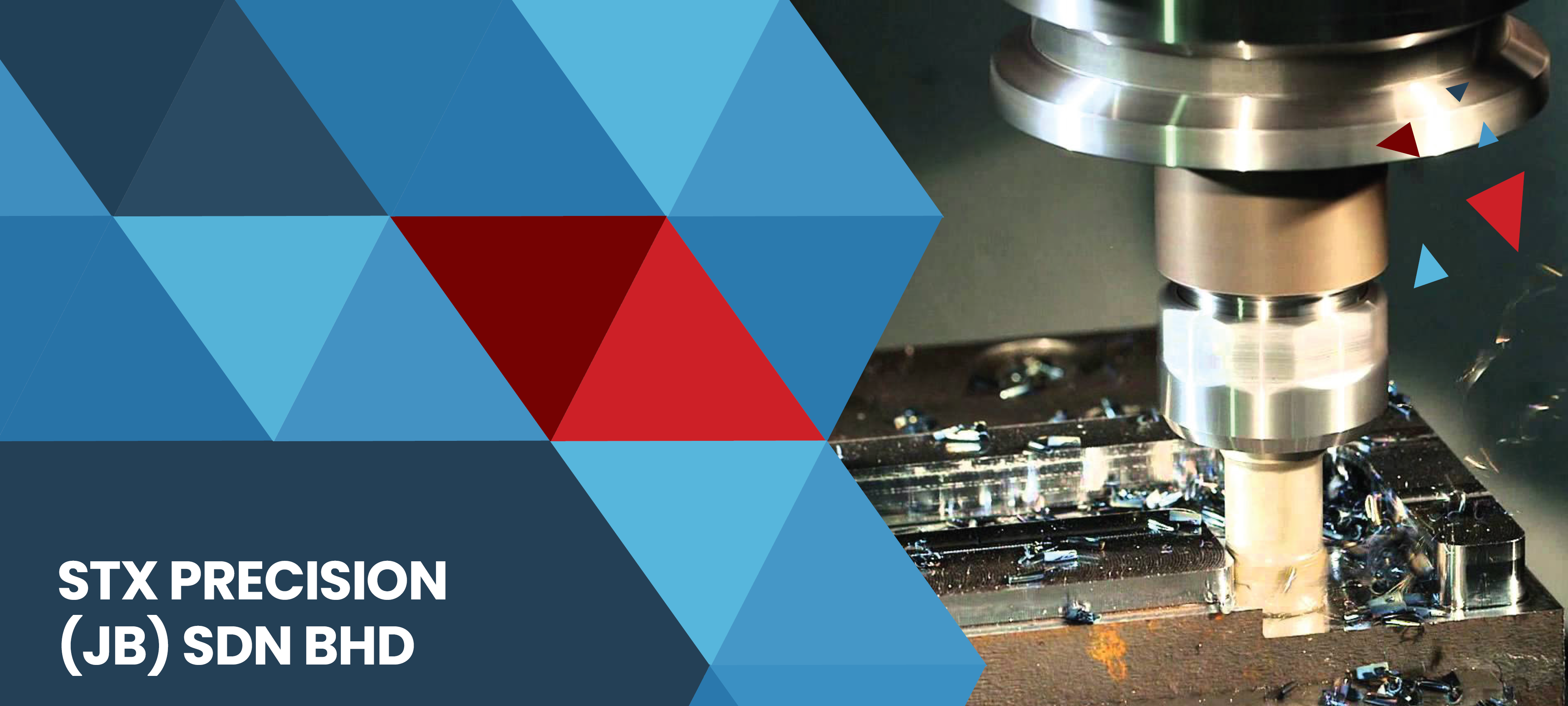 STX Precision (JB) Sdn. Bhd. is involved mainly in engineering supporting services (ESS). We are a reliable manufacturer of precision metal parts and components using high-pressure die-casting of aluminium and zinc alloys.
We supply to multi-national companies (MNC) present in the South-East Asia region and also export to their worldwide operations. Our products and services cover wide spectrum of industries including consumer electrical/electronics; industrial products; telecommunication; automotive; and storage testing devices.
STX Precision (JB) Sdn. Bhd. offers One-Stop Shop solution providing complete services in tooling design and fabrication; metal die-casting; secondary processes; precision machining; surface finishing; and sub-component assembly. We enable our customers to be competitive through global outsourcing.
STX PRECISION (JB) SDN BHD STRUCTURE